COVID-19 and Diabetics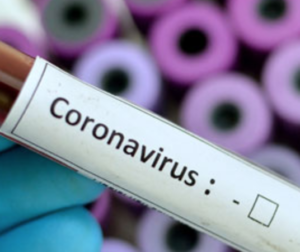 COVID-19 is scary for diabetics and here is why. A French study found, that 3/10 diabetic patients treated for the novel coronavirus either required ventilation or died within a week of hospitalization.
Researchers looked at more than 1,300 patients with COVID-19 in French hospitals who also had diabetes — 89 per cent of whom had Type 2 — and found that 10 per cent died by day seven of their hospitalization, and one in five needed a ventilator to breathe.
The average age was 70 years old and most of the patients were male. Diabetics is a huge risk factor for more serious COVID-19 results and complications. Other influential factors were age (particularly over 75) also obstructive sleep apnea and higher BMI were also linked with higher death rates. People in these groups should limit their risk of exposure to the virus. Please note that although diabetics have a higher risk of complications, they do not have a higher risk of contracting the virus.
If you have diabetes be sure to follow rigorous hygiene routines and limit exposure to any potential opportunities of exposure.